And all its variants since 1973
The best solution for every need
Cintasa.
Solutions according to our client's needs.
Specialized in the design and manufacture of conveyors systems all its variants. Equipment adapted to all sectors and markets.
Proyects
Some of the projects that we have designed and manufactured according to the needs of each client around the world.
Cintasa brings experience in the design and custom manufacture of conveyors to the different activities and specific needs of each client
Catalogue
Wide range of equipment with a unique and exclusive Cintasa design. Each and every one of them can be adapted to the most extreme needs, with the security and guarantee of our Technical Department.
Cintasa offers our specialized personnel for assembly, maintenance and technical assistance, guaranteeing a total security in the proper functioning of our equipment.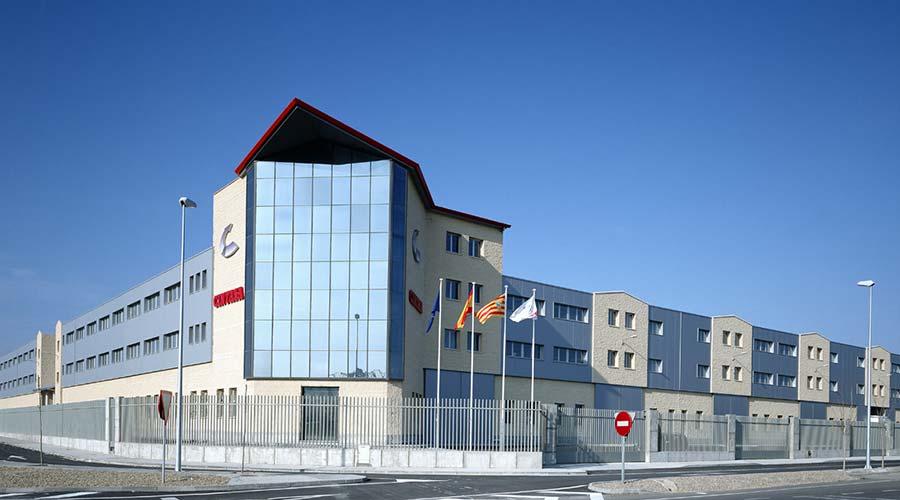 Cintasa
Founded in 1973, Cintasa's main activity is focused on the design, manufacture and assembly of handling, transport and storage systems.
Thanks to the trust and excellent collaboration of our customers and our constant dedication, we have evolved over the years to have a wide range of products, with proven technology and quality, adaptable to the most demanding needs